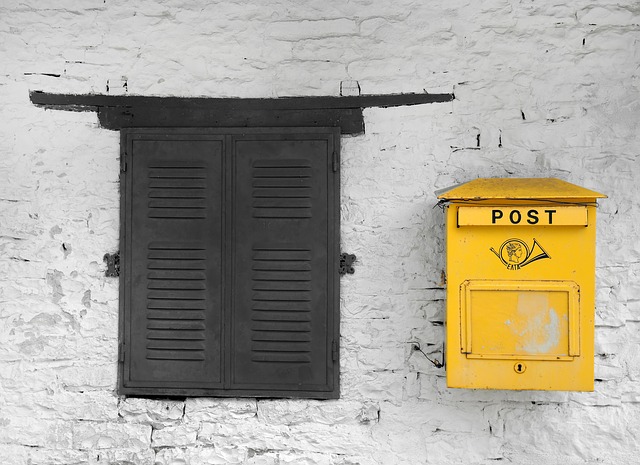 Inspired Girl Books
Inspired Girl Books currently has an open submissions policy. We will read and review un-agented manuscripts and proposals for nonfiction books with heart. We offer boutique book services, but books must be accepted via our Submissions procedure outlined below. We are particularly interested in the genres of personal development, self-help, memoir, brain science, family, spirituality, inspiration. Please read the following instructions carefully. We will not review any submissions that do not follow these guidelines. Please read our website TERMS AND CONDITIONS page for full information on submissions and response time. You may send your work to other publishers at the same time. We do not require exclusive submissions.
FOR ALL SUBMISSIONS:
* Include a cover letter in the body of your email with your book's synopsis and why you are the person to write this book!
* Include contact information with phone number in the body of your email.
* Attach book proposals and 1 sample chapter as WORD documents (preferred) or PDFs. File sizes cannot be larger than 1MB.
* Subject line must be formatted as SUBMISSION: GENRE.
* Send to: submissions@inspiredgirlbooks.com