About Us
Founded in the belief that books are life, words can heal, and our stories connect us, we help new and emerging writers as well as seasoned authors share their message with the world. Our authors crack their hearts open and pour themselves into the pages.
The Backstory
When We Help Others, We Heal Ourselves
Inspired Girl Books is an indie publishing company that works with authors who have a message the world needs…
Founded by Jenn Tuma-Young with the idea that books connect us, and we wouldn't dream about writing a book if someone didn't need it! Jenn believes everyone has a story to share and a book inside of them. She loves helping others to navigate the publishing world.
After receiving dozens of rejections, and spending years trying to figure out how to get her first book on the shelves, she landed a multiple six-figure book deal with a top tier traditional publisher. She also has self published and indie published, and knows first hand the struggles aspiring authors face. Pairing her hard earned insider industry knowledge with over fifteen years of coaching experience helping people to achieve their goals, Jenn founded Inspired Girl Books in 2019.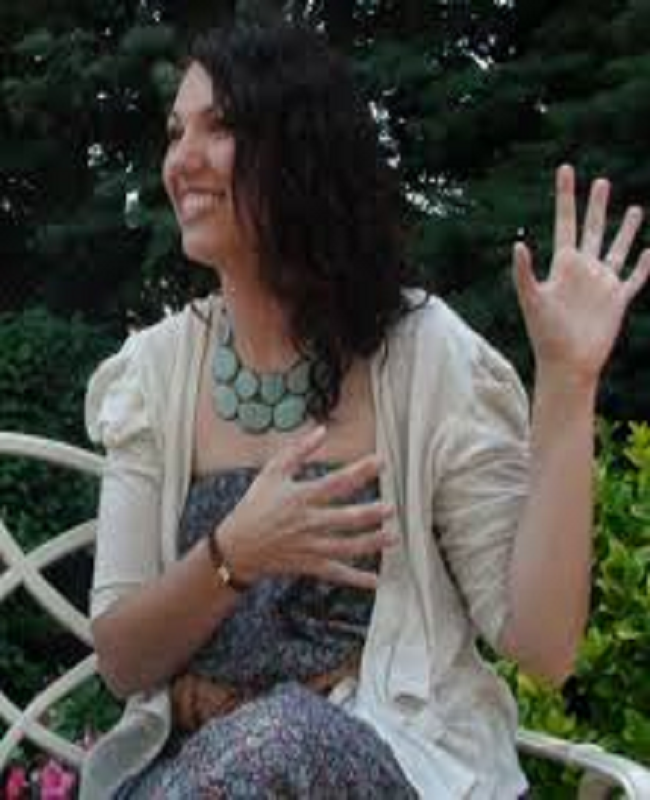 Meet the Inspired Girl in Chief
I Love People. And Words. And Connection. And Of Course, Coffee.
Hi! I'm Jenn! And I am so honored to help magnificently made human beings share their hearts with the world through writing. It is my hope that the books we publish create deep connections with readers, that the words heal or inspire or make one laugh, even cry – you know, feel all the feels!! And that when readers pick up one of our books, they simply can't put it down. Our books are written by beautiful, raw, real, people with a message to share. I work with writers who aren't afraid to show their scars, and know that they are even more luminous because of the cracks; writers who are dedicated to readers fully engaging with the pages, willing to put their heart on the line, sharing with every fiber of their being.
Our Authors
Meet Our Inspiristas
Our Philosophy
Let Your Light Shine and Light the Path for Others…
We are constantly learning and teaching; we are both teachers and students of life. Sometimes we teach what we most need to learn, and sometimes we have to make the same mistake over and over again to get the lesson. Mistakes, failures, tests & trials are essential opportunities for growth, appreciation, and connecting to the human spirit. Basically, sometimes life is a messy mess, but there is beauty in it all. The cracked pot shines the most light.